There is no use questioning the significance of mobile applications for any business, as their benefits are obvious. Besides contributing to the image of your company, they have a significant impact on building customer loyalty. Thus, mobile applications have become a necessity for the business rather than a luxury. What is more, it is possible to launch an app on your own, choosing a suitable mobile application template.
There are some advantages to using mobile application templates that are worth mentioning.
They are useful instruments for end-users, as well as for mobile app developers. If you are an end-user who has no coding skills, add the necessary data to the template. And your mobile application is ready to offer to people. If you are an app developer, you may take one or several components from the model and use them to build your mobile application.
Mobile app templates have a specific code structure. Usually, it is a standard one, which means that you may have fewer issues with fixing various bugs.
It is cheaper to purchase an app template to create a mobile application than ask a mobile app developer to build it from scratch.
Let us take a look at some mobile application templates that you may work with.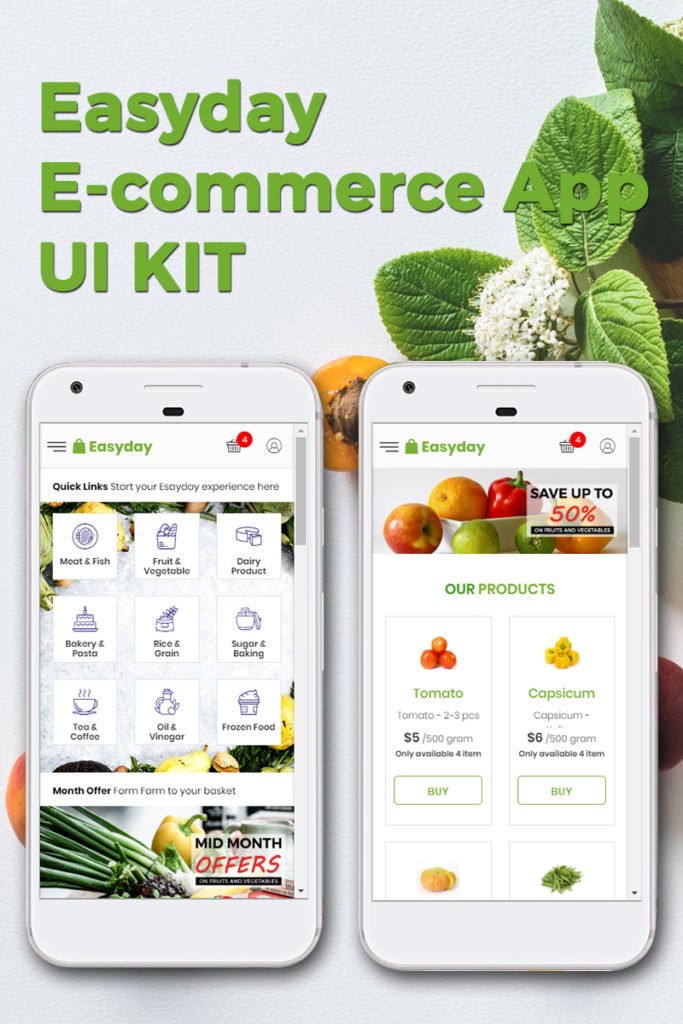 Easyday is a functional mobile application template to create an online store for different niches. It is an e-commerce app UI kit full of useful features.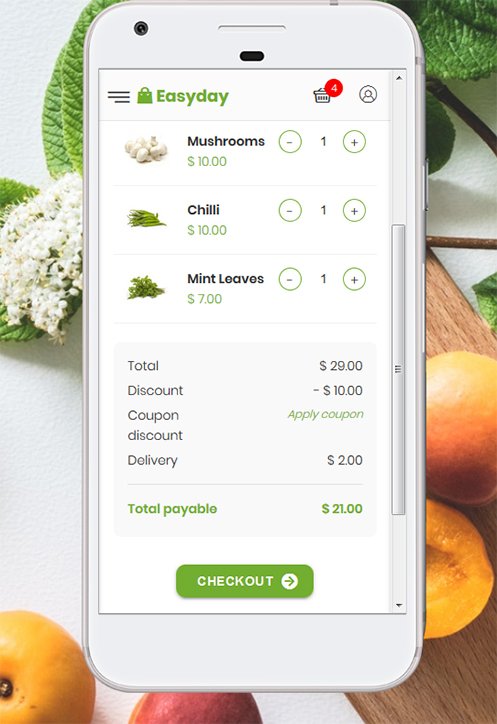 The Materialize CSS framework ensures that your mobile application is responsive. Thus, you may successfully use it on any platform.
It is not necessary to have background knowledge in coding to install and customize it.
The mobile app template offers a clean and modern design.
There are social media options already integrated into the app template. Thus, you may link your accounts you have on the social networks to your online store.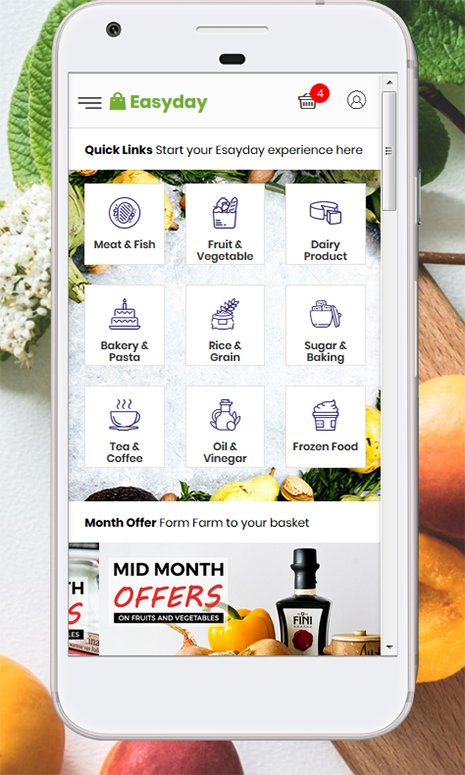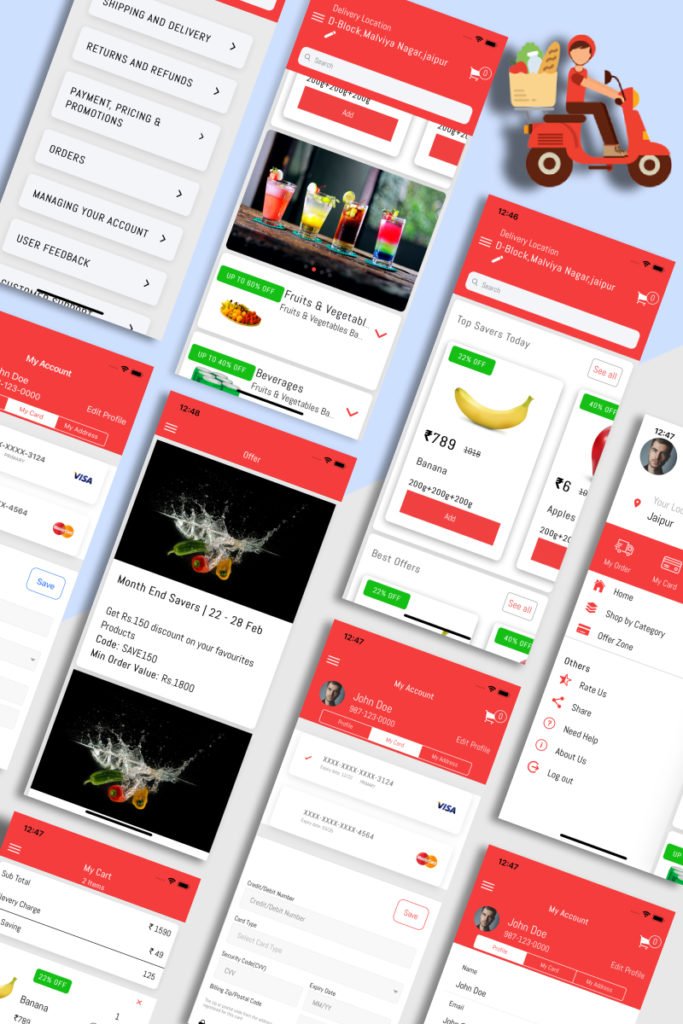 Ionic 4 Grocery App enables you to start a profitable grocery or similar online store. It comes with a variety of valuable characteristics. Let us name a few of them.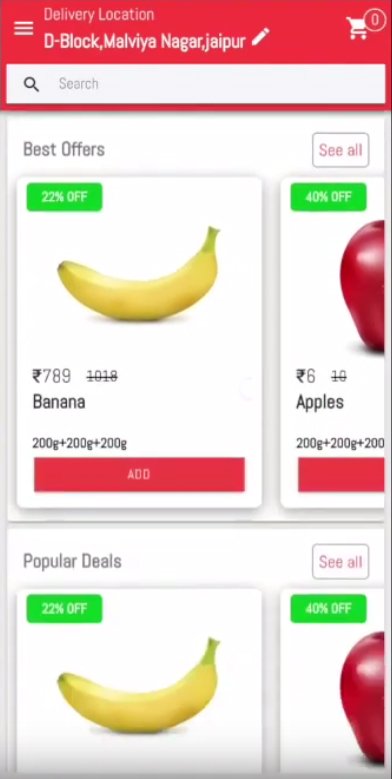 There is the Homepage to arrange the products in horizontal scrolls and vertical categories.
It is possible to add the required goods to the shopping cart right from the Homepage. Or your clients may go to the Product page to do this.
There is the Order History Page on the Side menu for the customers to see their previous orders.
The template includes the Offer Page to display special offers.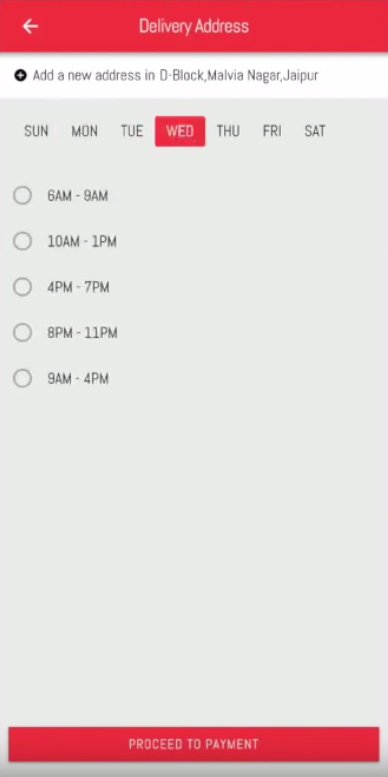 What is more important, you may use this mobile application template as a basis for developing your application template.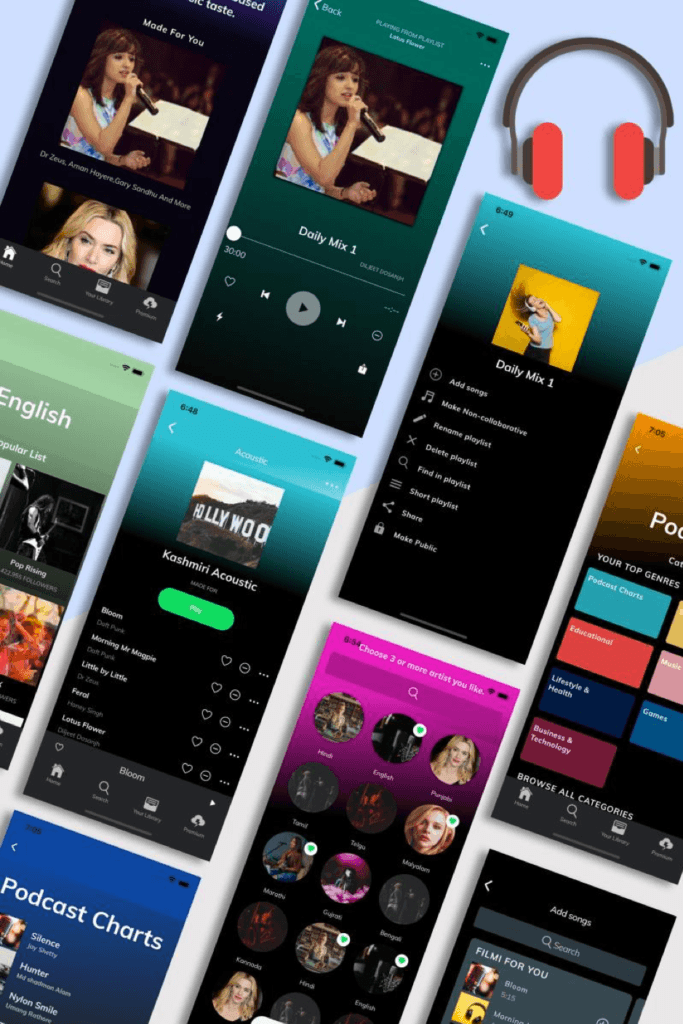 Ionic Spotify Starter is a complete music application starter.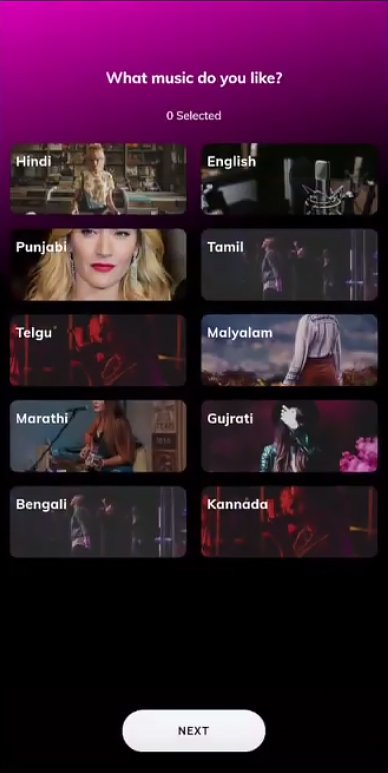 Having created the account, you get access to different pages.
For instance, there is the Select Music Taste Page, where you will find the music samples based on your preferences.
When you swipe to the Search Artist Page, you will be able to look for the music sorted by artists.
There is the Podcasts Page where you may browse various podcasts to find something interesting to listen to.
Your Library option allows storing your favorite pieces of music in the library.
The app template includes more than 30 screens.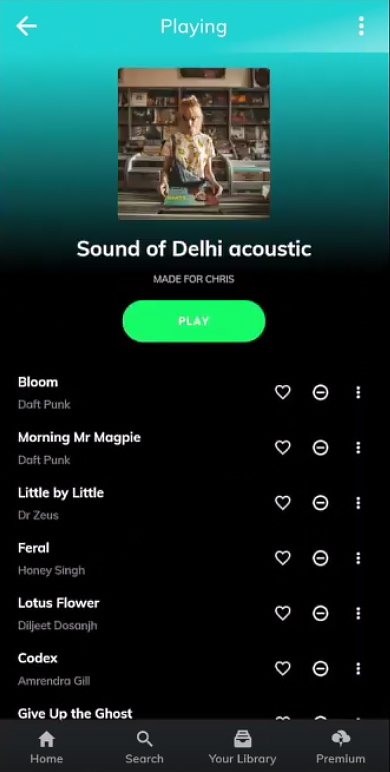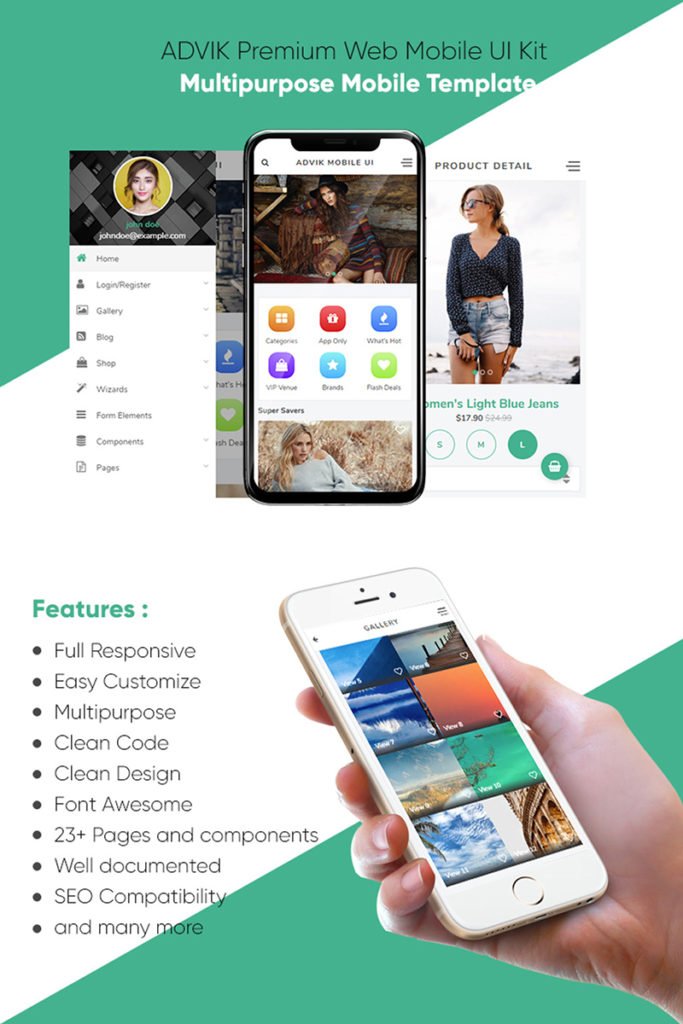 ADVIK Premium Web Mobile UI Kit App Template is a multipurpose mobile app template with clean design and code.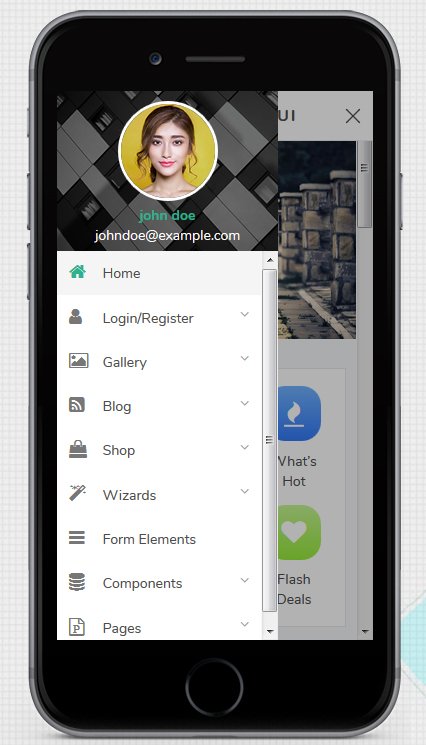 It includes a variety of features that ensure its impressive functionality.
The application template contains more than 23 pages and components. Among them, you will find a homepage, a shop, a gallery, a blog, different form elements, wizards, etc.
It is easy to customize all the pages according to your requirements.
The app template is SEO-optimized and fully responsive. Thus, you can make your application more user-friendly and adjust them to the customers' needs.
There is detailed documentation that explains how to use the application template.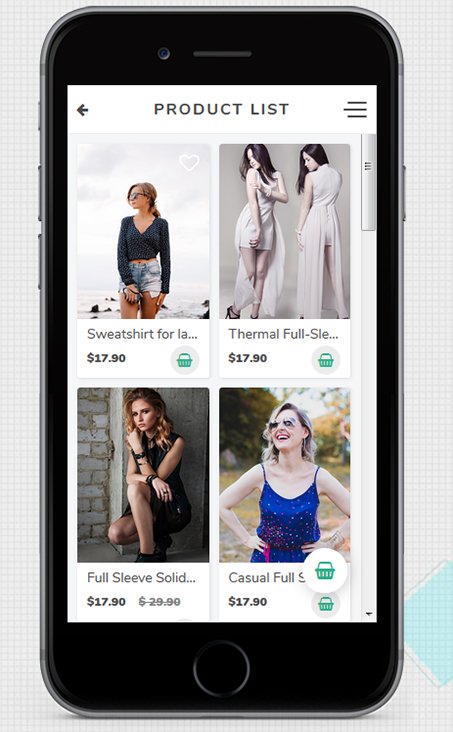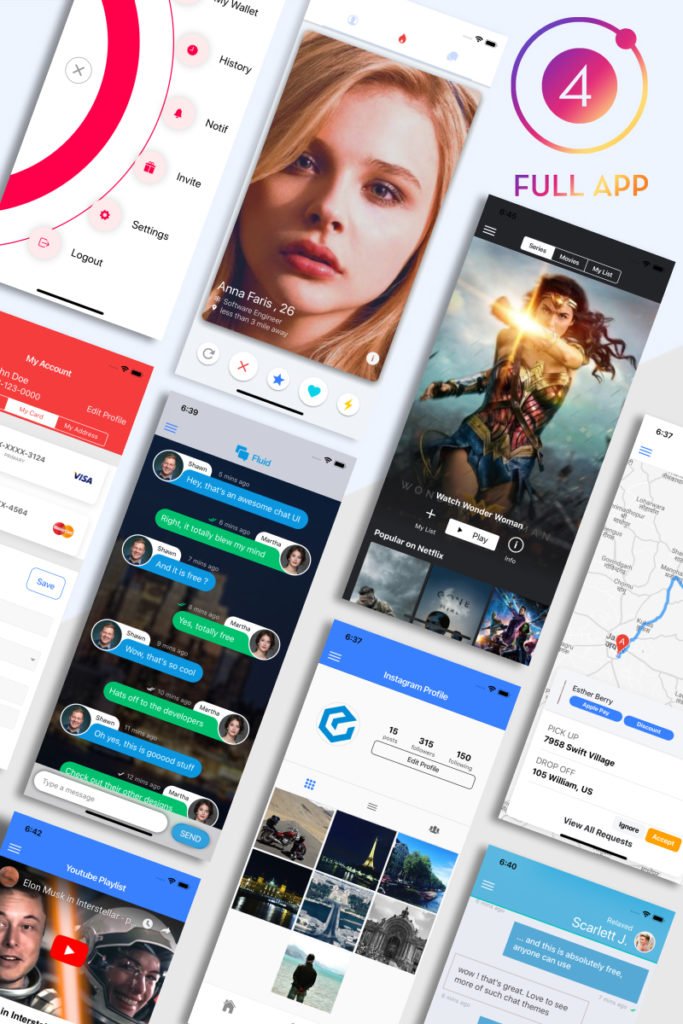 If you need a mobile application template with different options and layouts, Ionic 4 Full App Template is at your disposal.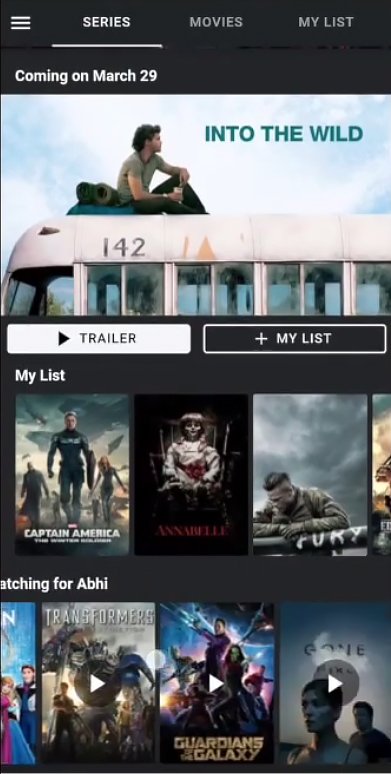 You may take any component of the app template to use it for creating your mobile app template. Moreover, it is possible to take advantage of it as it is, due to the following features:
Firebase integration to guarantee excellent performance of the application;
a variety of basic and advanced layouts;
an opportunity to upload a wide range of images from the gallery or camera to work with;
WooCommerce integration to let you use it as a mobile application for an online shop.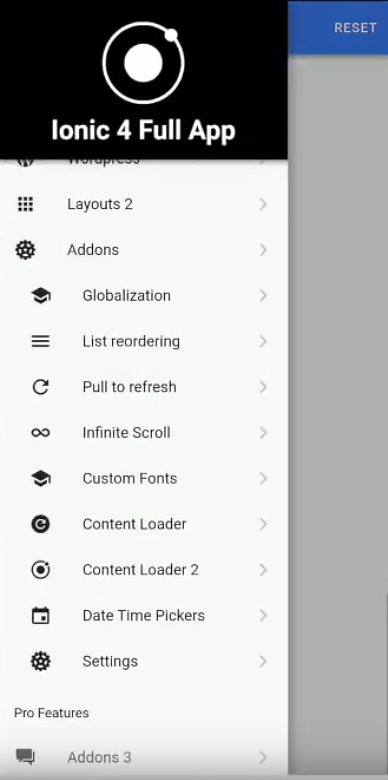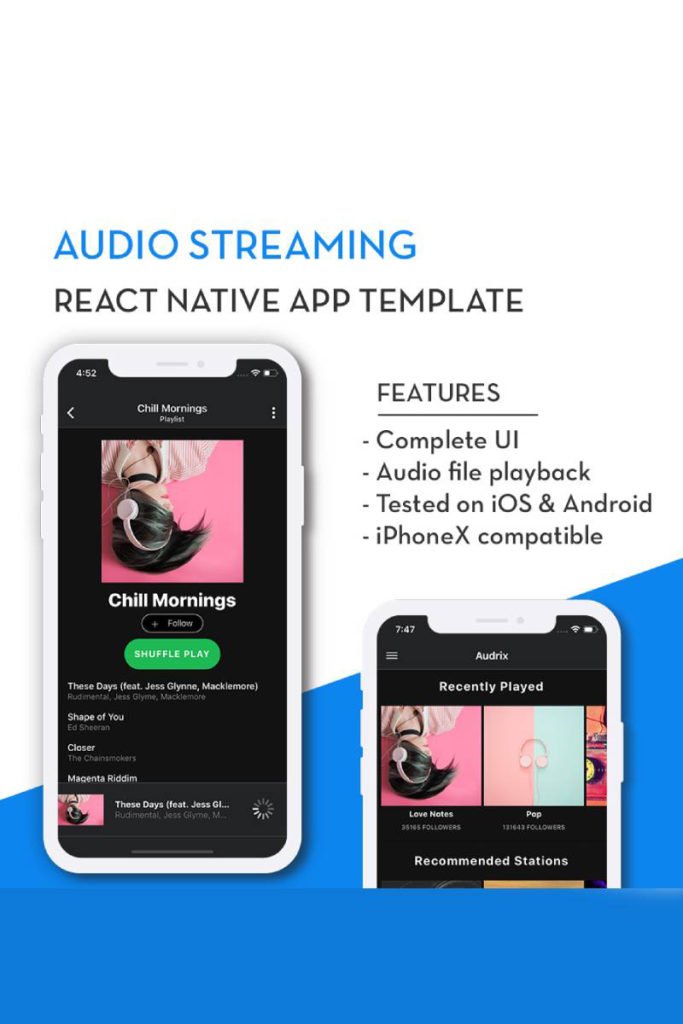 Audrix is audio streaming, mobile application template. It is React Native, which enhances its functionality.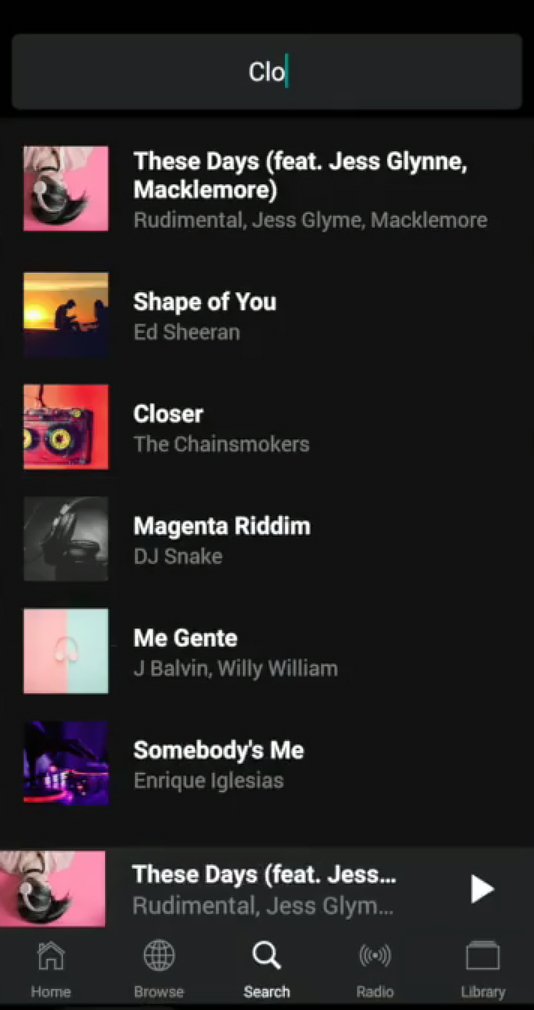 It works perfectly well both on iOS and Android that makes it practical and worth your attention. Audrix has the following features:
20 different screens to select the ones you need;
the Homepage that includes a list of albums shown in horizontal scrollers;
the Search tab to help you find out what you are looking for;
the Radio tab to choose and listen to your favorite radio stations;
the Library tab to save different playlists, albums, etc.;
an opportunity to download music offline that is very convenient.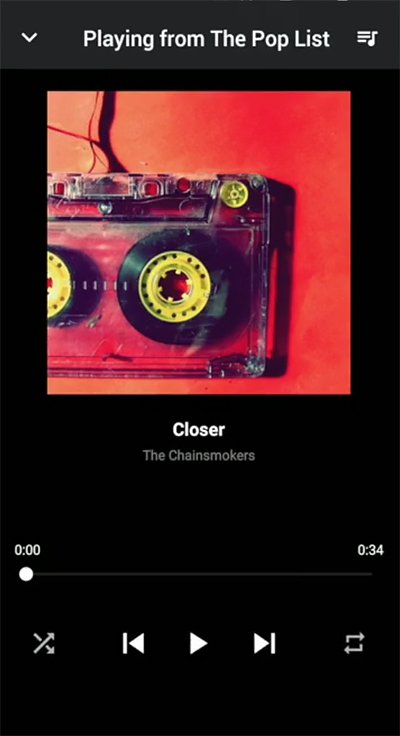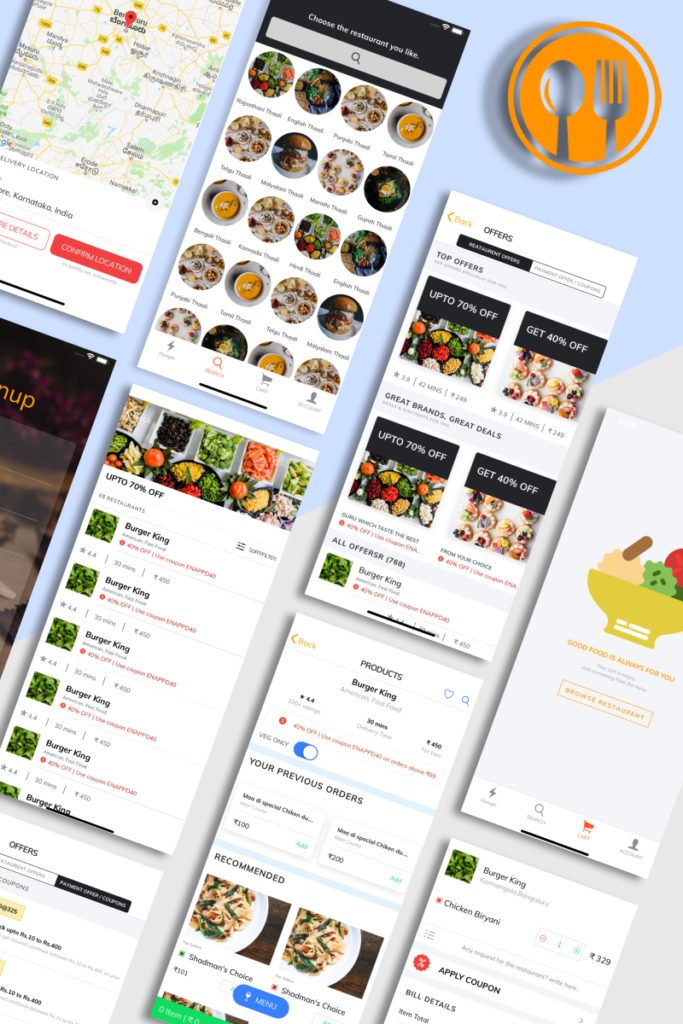 Food Ordering App Template is an excellent solution to create a useful mobile application for the relevant business.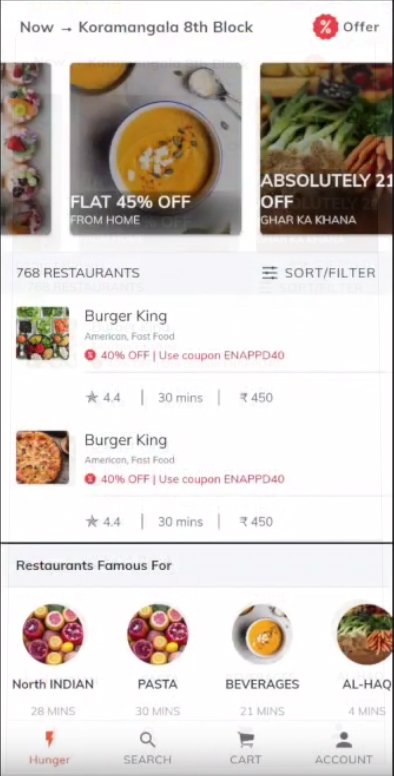 The app template offers a simple layout that consists of 4 tabs, in particular, Home, Search, Cart, and Profile.
You will find the Offer Page where one may add information about restaurants and payment offers.
It is possible to see the order history and reorder the items.
Using a Geolocation feature, it is possible to show the location where to deliver the food.
There is an FAQ section with preset answers to provide clients with the necessary information.
The Chat Support feature allows you to chat with app support in case of necessity.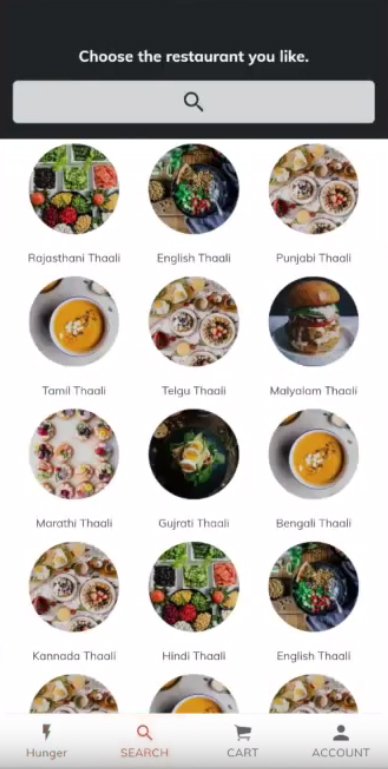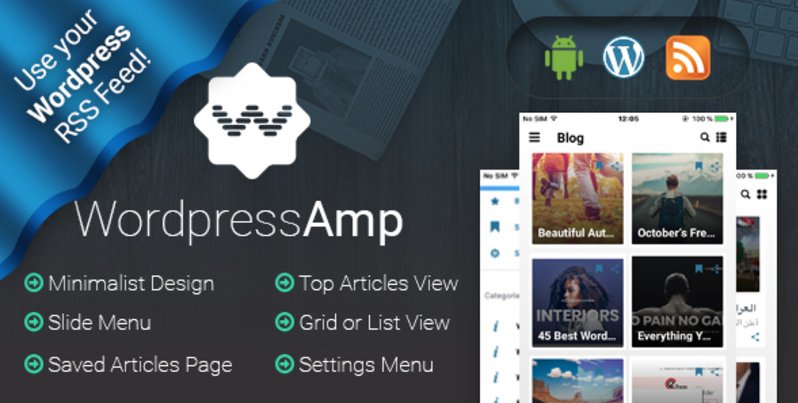 WordPressAmp is an Android news application template with minimalist design.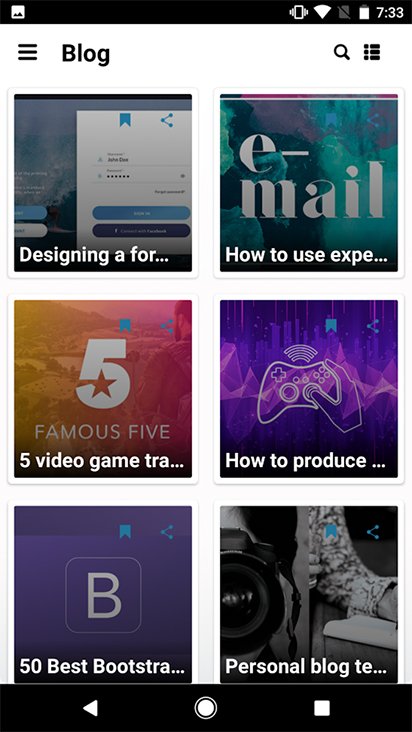 You will appreciate the features it comes with.
There is the Side Menu that allows finding the categories of news you want to read fast and effortlessly.
It is easy to integrate the WordPress RSS into the app template.
Due to the Saved Articles feature, you may always have access to the articles you want to read.
It is possible to view the articles either in a grid or a list.
The Settings Menu contains such options as Feedback, Rate Us, and Privacy options.
The mobile app template includes complete documentation to explain how to install and work with WordPressAmp.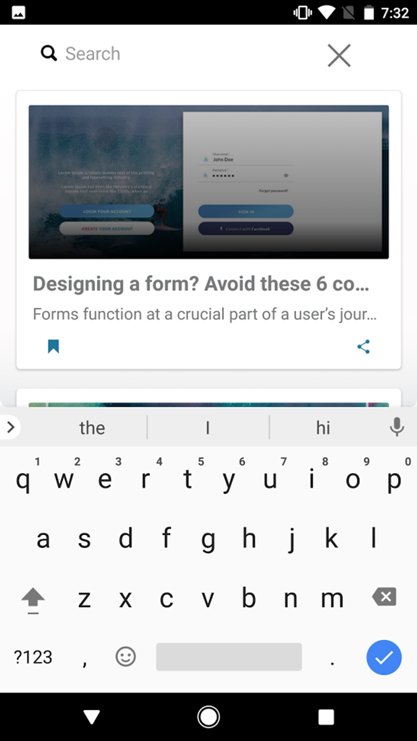 Wrapping Up
To sum up, these are the most exciting and functional mobile application templates you may benefit from. It is possible to use them as they are, merely adding the required data. Or one may take them as a starting point to develop a new and more advanced application template. As you can see, the mentioned mobile application templates fit different business niches. So, they may be somewhat helpful in launching a practical mobile application to enhance the development of your business. Opt for the one that meets your requirements and don't miss an opportunity to stand out from your competitors.
Disclosure of Material Connection: Some of the links in the post above are "affiliate links." This means if you click on the link and purchase the item, we will receive an affiliate commission. Regardless, we only recommend products or services we use personally and believe will add value to our readers.